There are many classics on the programme of the Prague State Opera this winter 2021/22: from Puccini's Tosca and La Bohème to Verdi's Rigoletto and the wonderful ballet Romeo and Juliet. The opulent productions on the stage are only possible thanks to new stage technology that has been realised using connection solutions from LAPP.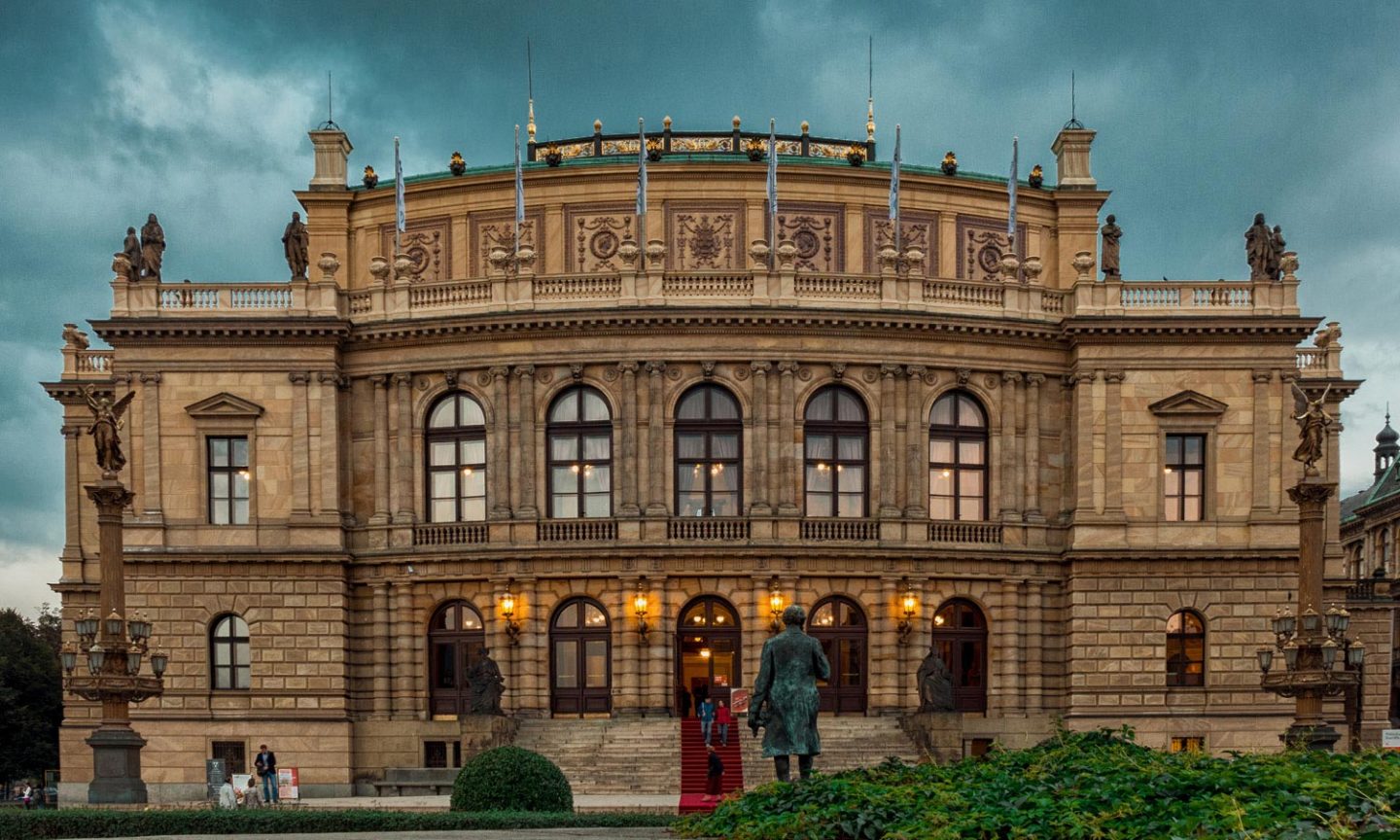 The Prague State Opera is one of the four venues of the Prague National Theatre and counts among the most important opera houses in Europe. The historic building was thoroughly renovated in the 1970s. Now it was time for the stage technology. The extensive retrofitting work began in March 2017. The plans included a unique revolving stage, a modern rehearsal room with excellent acoustics and seats equipped with readers to display sub-titles in various languages.
New opportunities with new revolving stage
The main focus was on the new revolving stage with unique technical options for the opera house to expand its repertoire. "This is a unique technology in the Czech Republic, as the revolving stage and the scenery not only revolve, but can also be raised allowing even the individual tables to tilt," said Prof. MgA, Director General of the National Theatre, Jan Burian, presenting the conversion plans.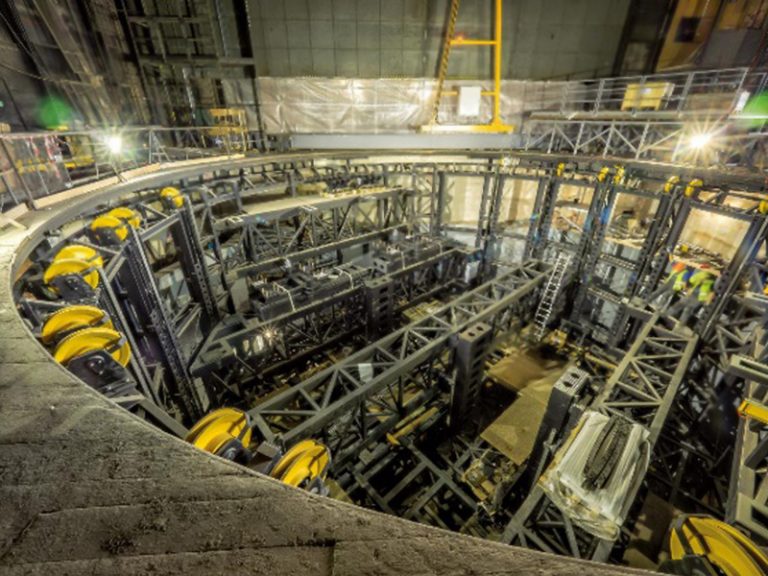 Bosch Rexroth led the construction of this unique stage technology. The company decided to enter into partnership with LAPP Czech Republic s.r.o. The Czech subsidiary won the contract on the basis of its support, its reliable technical services and individual approach. Thanks to the high quality of the products and the broad portfolio ÖLFLEX® power and control cables, UNITRONIC® data cables, ETHERLINE® cables and components for network technology in buildings, ETHERLINE® cables for stage technology and EPIC® signal connectors were used.
Halogen-free cable types for increased safety
When selecting individual components for the Prague State Opera, great importance was placed on the safety of people. As a result, the individual installations mainly consist of halogen-free cables with CPR (Construction Products Regulation) classification according to Regulation (EU) No. 305/2011 (CPR). Lighting circuits, hydraulic brakes and spot lines are supplied using halogen-free ÖLFLEX® CLASSIC 130 H cables with improved fire protection properties. This type of cable is very well suited for installations within public buildings and industrial plants.
2-pair or 4-pair ETHERLINE® H Cat. cables are used for Ethernet-based communication. Depending on speed requirements, 5e cables are used to connect the individual system components. UNITRONIC® LiHCH shielded halogen-free data cables with DIN 47100 colour code ensure lower level communication and connect the RS485-based sensors and buses. Highly flexible cables are used to supply power and control to the moving parts of the revolving table. ÖLFLEX® CHAIN 90 P single-core, highly flexible cables are used wherever operating conditions require higher power and therefore larger cable cross-sections.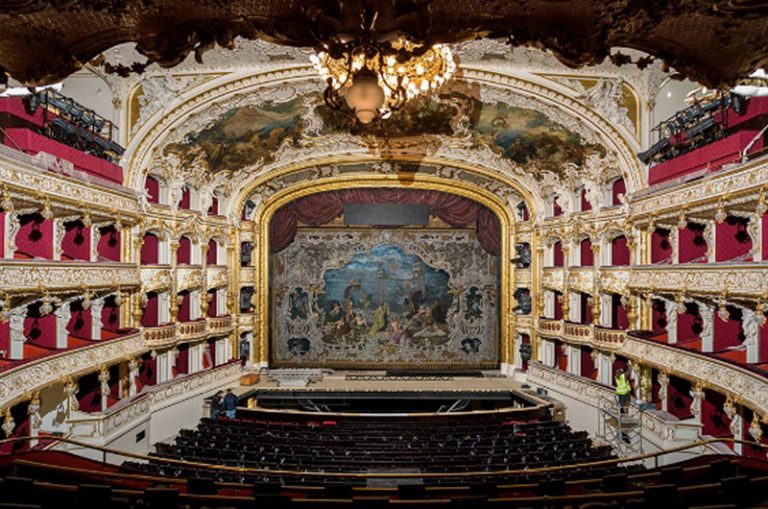 The theatre season with the new stage technology has now begun. And the audience is impressed – with the stage technology and many outstanding productions.